Every Single Person in Your Life Can Be Wrong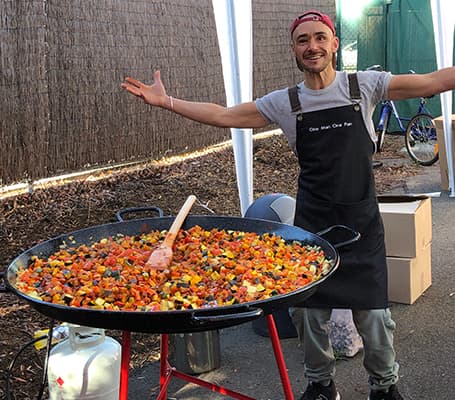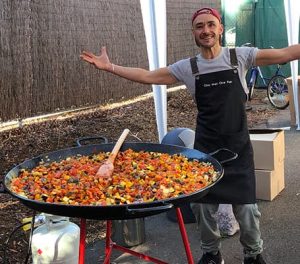 We always need to be aware that just because someone gets to be in a better space than they were before that this is just part of the journey… it doesn't end there. Being the centre of decision making in your own life, being and belonging in the right places is not somewhere you get to. It is part of a journey that people are on.
Decisions are not forever and we need to be vigilant in staying connected with people's lives to understand when it is time to seek more out of life. Of course we can assist people do this but it is a lot better when people realise for themselves when they need more and start to move forward in their lives on their own. Luke and Sean are two young men we know who have done this over the past few years. Luke had two jobs and recently came to us unexpectedly and absolutely terrified us by saying he was resigning his part time job in a very well known and popular restaurant. It had taken over a year of effort by him, his family and us to make this work. Luke didn't care about that, his life was fuller nowadays and just having a job was not enough, he wanted a job that bought him more value. What he knew before anyone else was that he had out grown the job and his experience as a kitchen hand, while he had loved it at the start it didn't fulfil his needs anymore as it didn't have the capacity for banter and the work relationships that he wanted. He then went on to get more work in his other job.
Sean has had many changes in what he has done, all of them initiated by him with all of the situations he left behind working well. Sean just knew it was time to find something better. Sean has worked with conservation Victoria, he has been a greens keeper at a golf course and now is in part time paid work in an electrical company, he is an established artist who sells his art through public art galleries, and has a job in local gym helping to set up for classes which he got totally on his own. These are two stories about young men seeing their own plateau levels and moving forward, they are extra special to us because it is young blokes doing what they are supposed to do. Shaping their own lives and not asking others to do it for them.
Sean and Luke give us another important reminder. We met both these young men at the same time a number of years ago now. At that time every single person in Sean's and Luke's lives, all the people who knew and loved them dearly and all the people who were paid to look after them, their parents, their grandparents, their brothers and sisters, aunties and uncles, family friends, teachers and government planners believed, and said out loud they believed, that where Sean and Luke would belong and fit into their communities would be in segregated supports, supported by disability support workers both day and night and if they weren't with workers a family member would need to be with them. Sean and Luke can tell you that …. Every single person in their lives was wrong! But what is great about their stories is that when those very people in their lives had the chance to think more deeply with Sean and Luke, and when they started to look for a life rather than a service, and imagine better and explore who these young men were and where they wanted to belong ; it was them that worked together with Sean and Luke to make life better