SEEDs Communal Garden is a unique and diverse community garden, which provides opportunities for meaningful roles, community connections, and friendships for the participants of Milparinka. Since it's beginnings in September 2015 SEEDs has organically grown from a patch of lawn to the abundant garden that it is today, recording nearly a ton of food harvested each year. The garden continues to grow and evolve through its natural networks, shared stories, mutual opportunities, food, events, and the SEEDs shared community.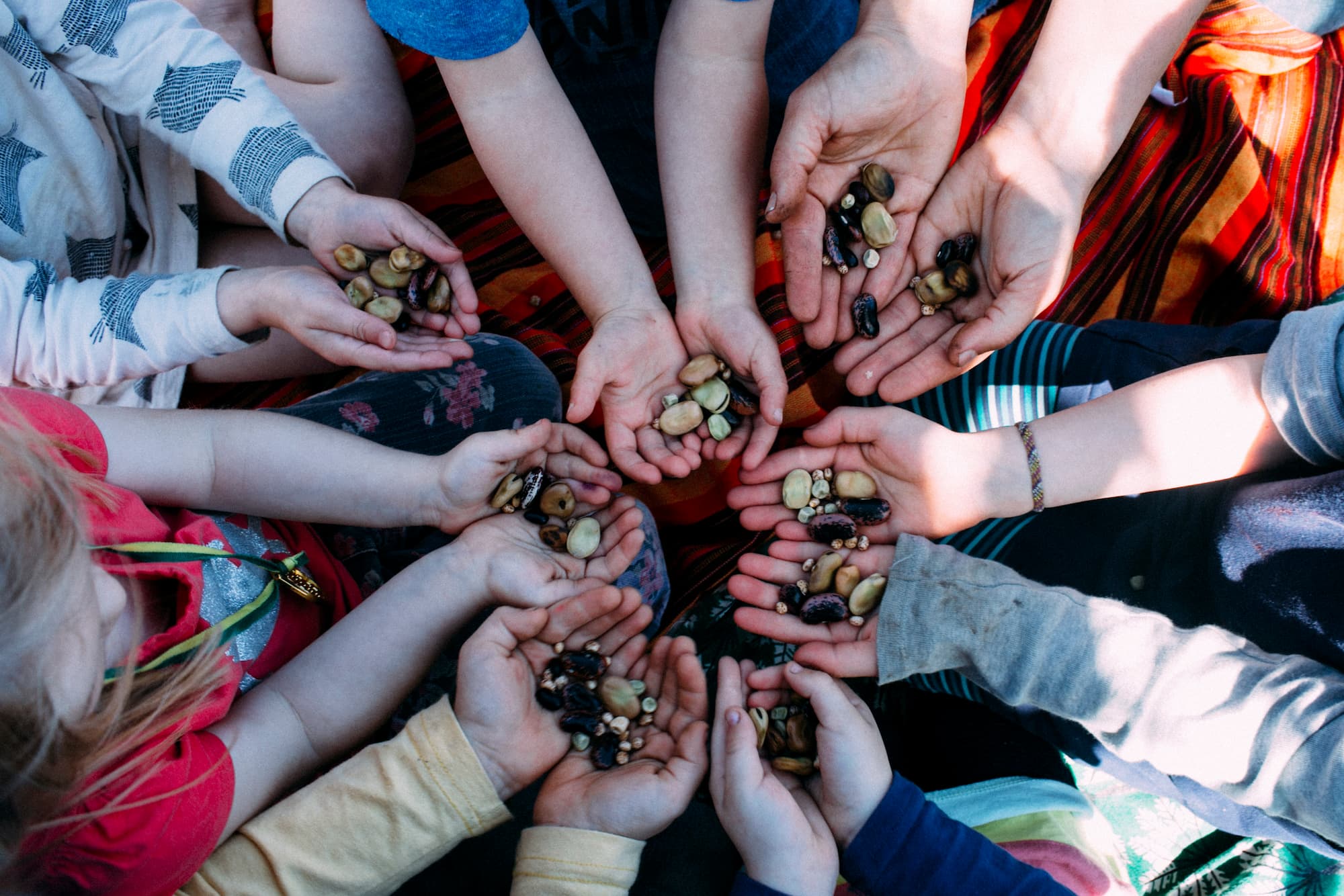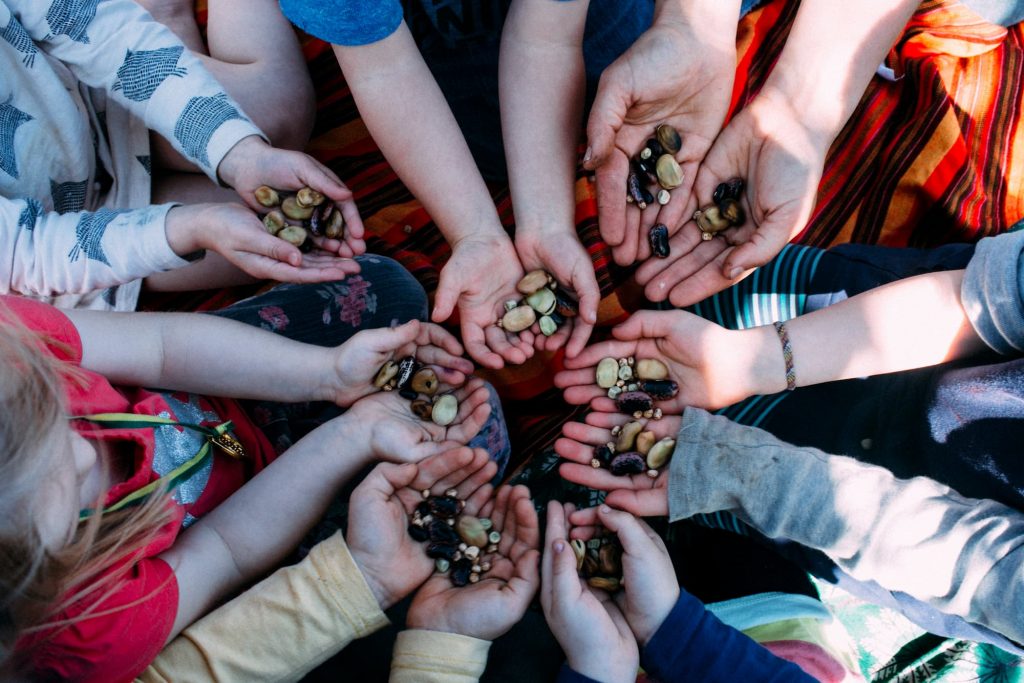 An integral part of the SEEDs holistic plan includes nurturing and growing our community through meaningful relationships, natural networks and collaboration.
Some examples of these connections include –
Donation of garden grown edibles and seedlings to local community and various groups.
Acting as a community compost hub in order to divert as much waste from landfill as our compost system is able to handle.
Collection of food waste, coffee grinds and spent grain from local business', some of which also use our garden produce and spend time in the garden to help manage the compost.
Providing a practical learning space for local educational providers covering all age groups, from pre-schoolers to adults.
We also collaborate regularly with other local organisations and related groups who share similar values.
An important part of our ongoing community development is our twice weekly Garden Clubs. These provide our Garden Club Members with opportunities to connect, make friendships, learn about sustainability, growing an organic garden, care for compost and maintaining worm farms, not to mention the ability to share in the harvest that we have grown communally.
The Garden Club is also a time where members can express their creativity through activities such as weaving, art making and cooking. After garden club we also take time to share morning tea together which gives everyone a chance to connect and reflect and support one another.
Click here for more information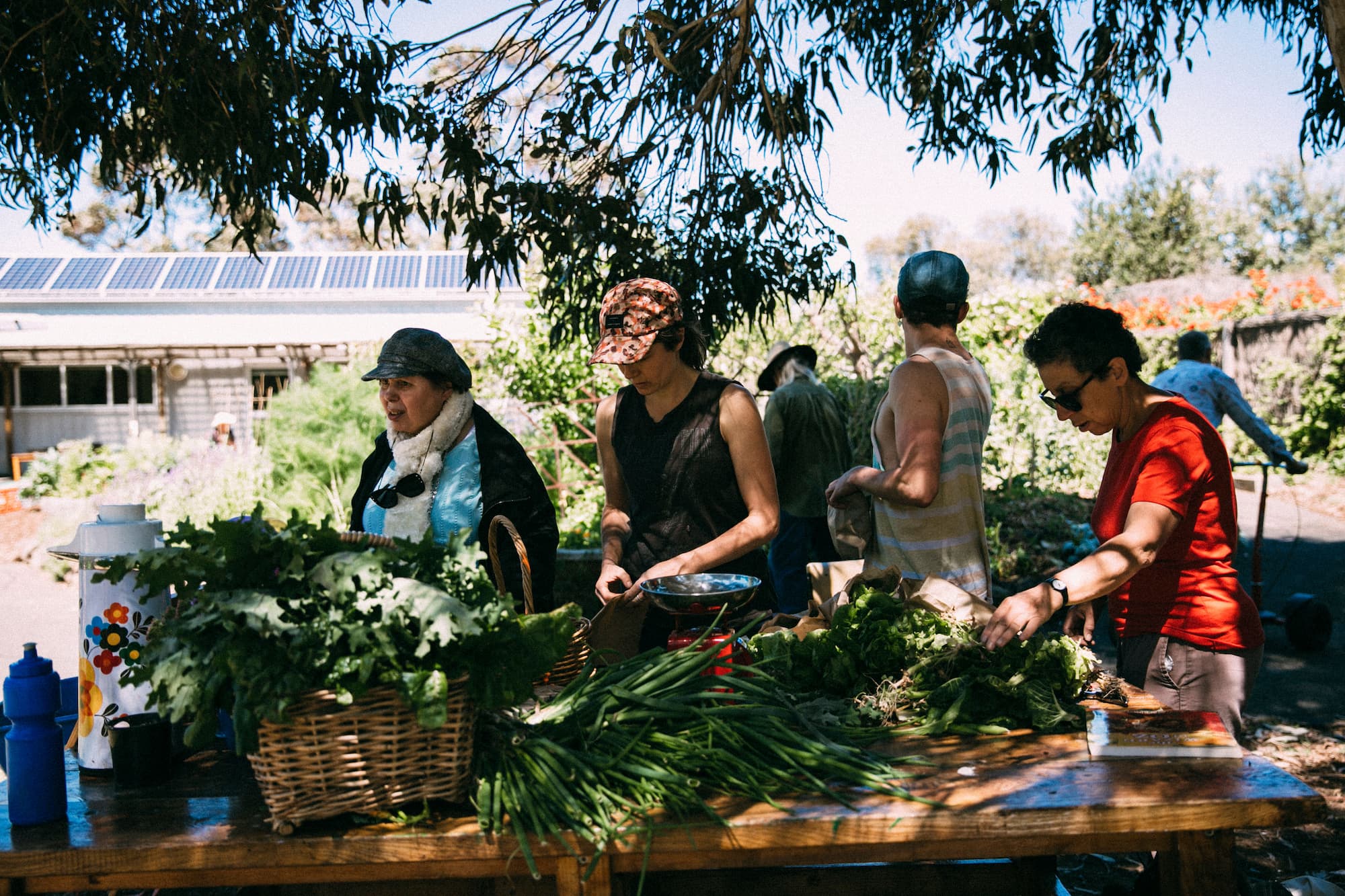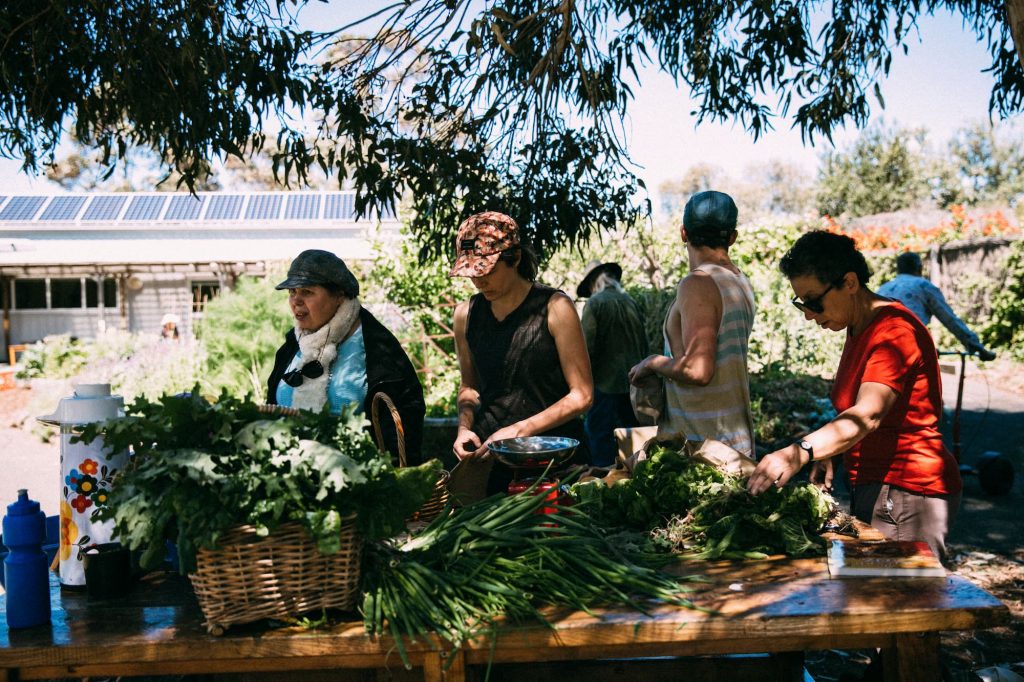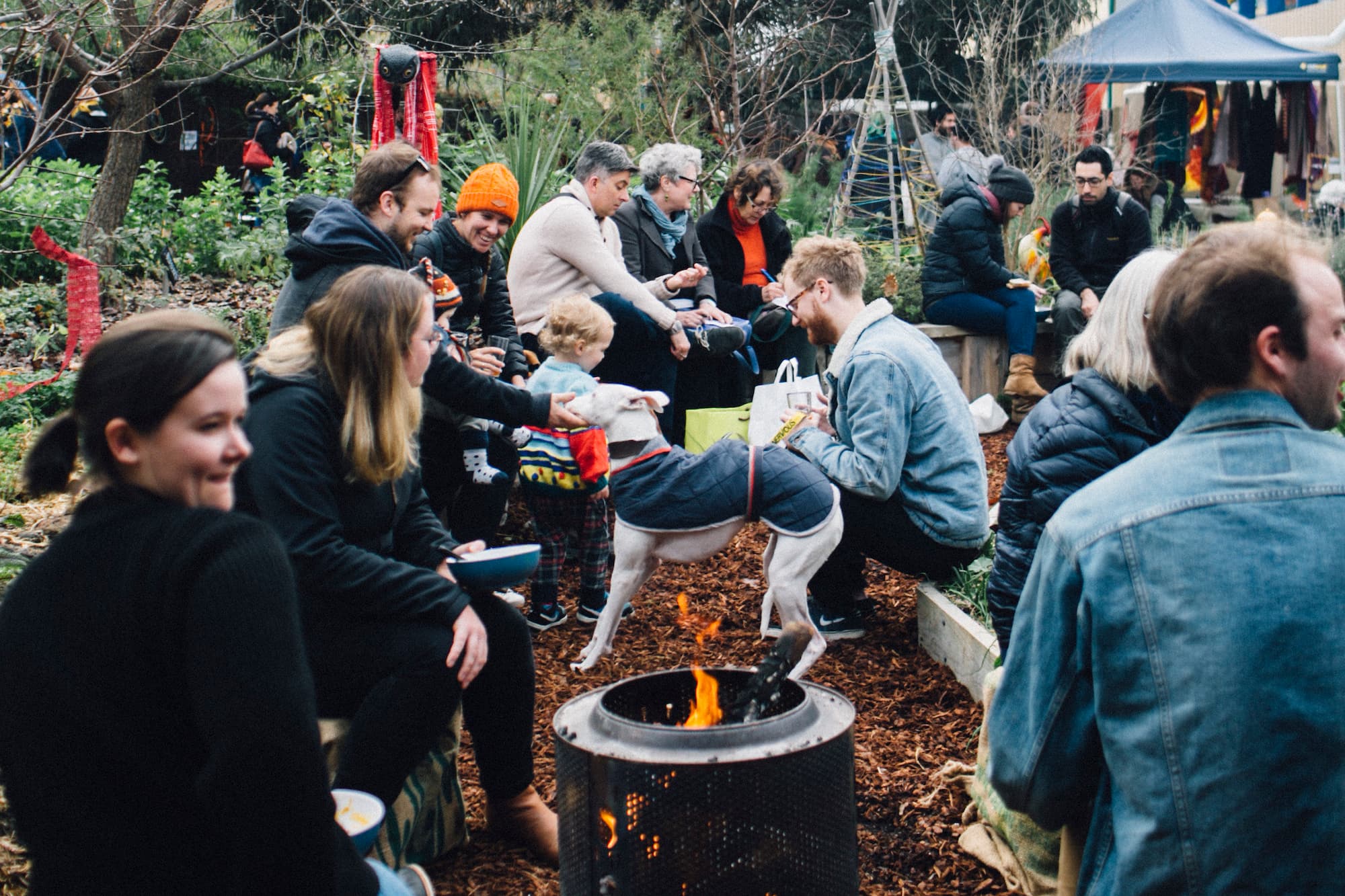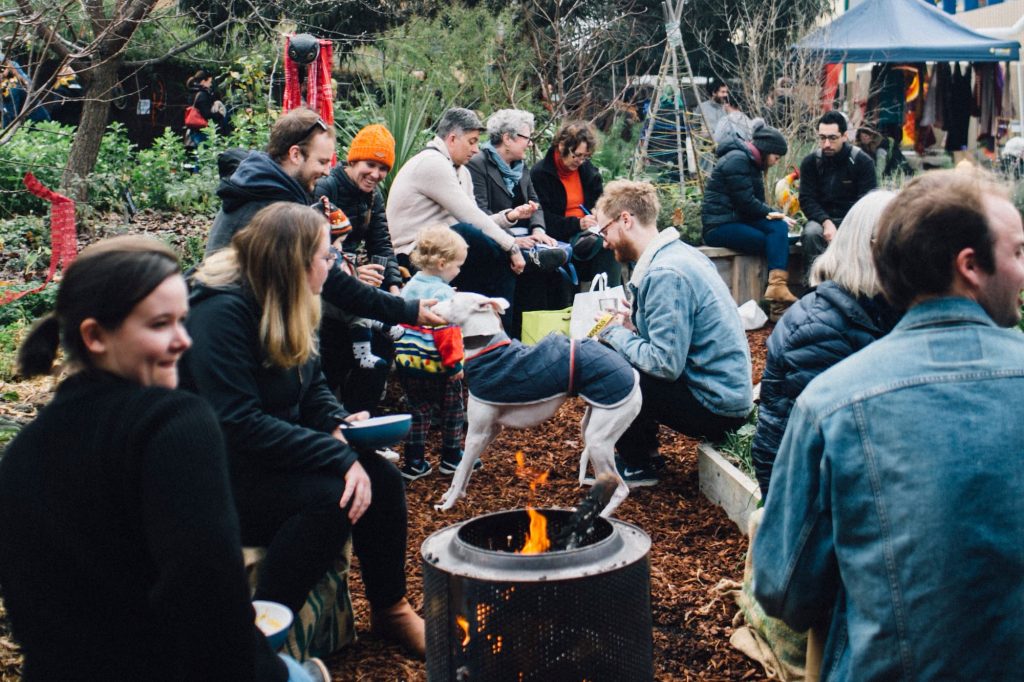 Community is important to us and we usually run two big community events throughout the year including our Winter Soup Festival (usually held round the end of June) and a Spring Rummage Sale (usually held round the end of October) which is part of the National Garage Sale Trail. These events are a way for us to celebrate our community and support local talent and business, by bringing them together in a family friendly space where they can enjoy a green and creative environment, share a meal and listen to live music.
We also encourage our community to use our space to share their skills and facilitate community workshops, activities and school holiday programs. It is important for us at SEEDs to empower the abilities of individuals and groups within our community and through the sharing of our garden space we aim to encourage and educate the community on a wide range of creative and sustainable practices, as well as set a culture of support and empowerment. In turn we hope that this will inspire people and instill them with a greater sense of confidence to follow their chosen pathway.
food dehydrator
SEEDS at Milparinka supports its local and broader community through the processing of food waste in our industrial food dehydrator, Our dehydrator, processes 20 tons of food waste a year, converting it into usable garden fertilizer which is distributed back to our community.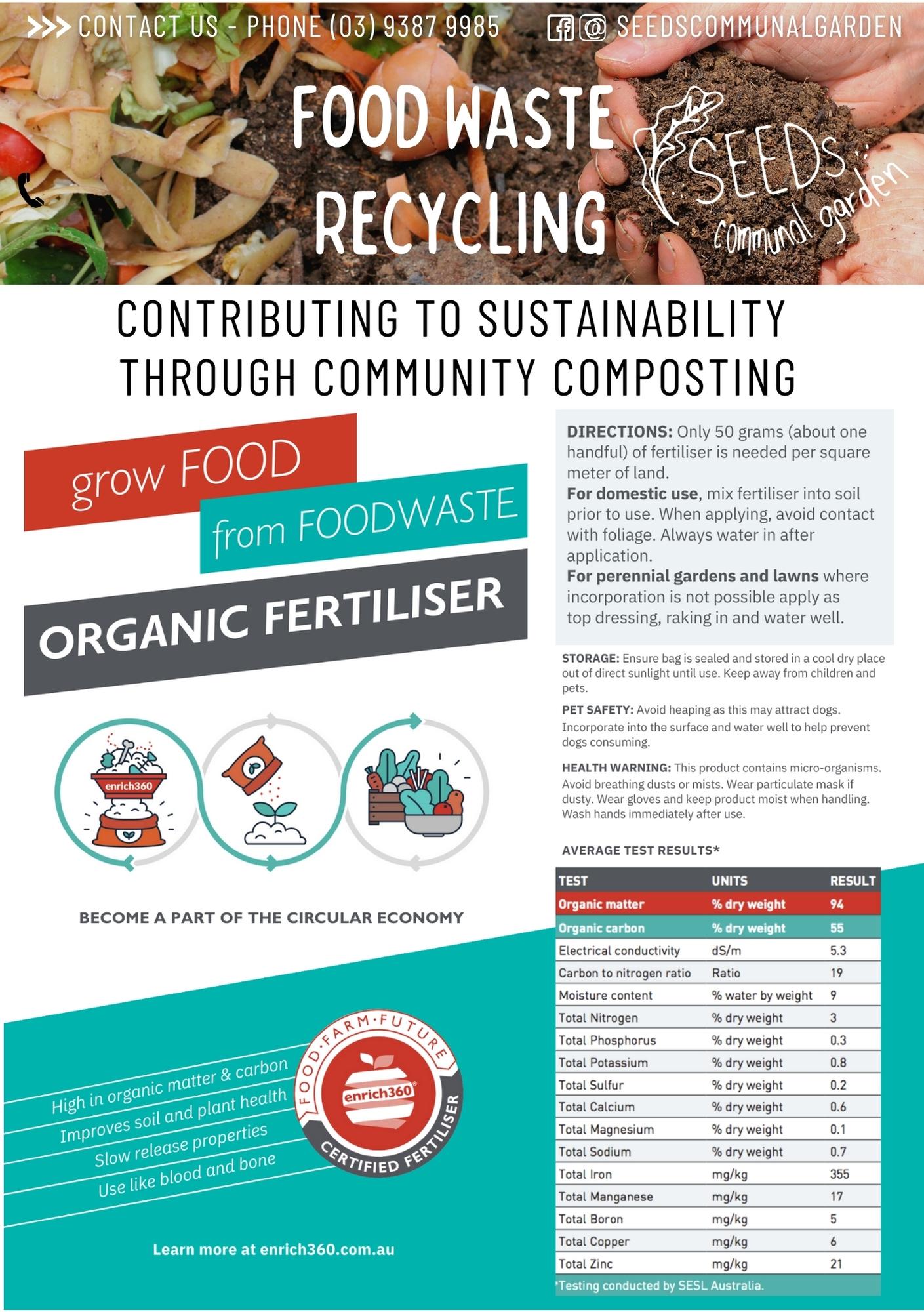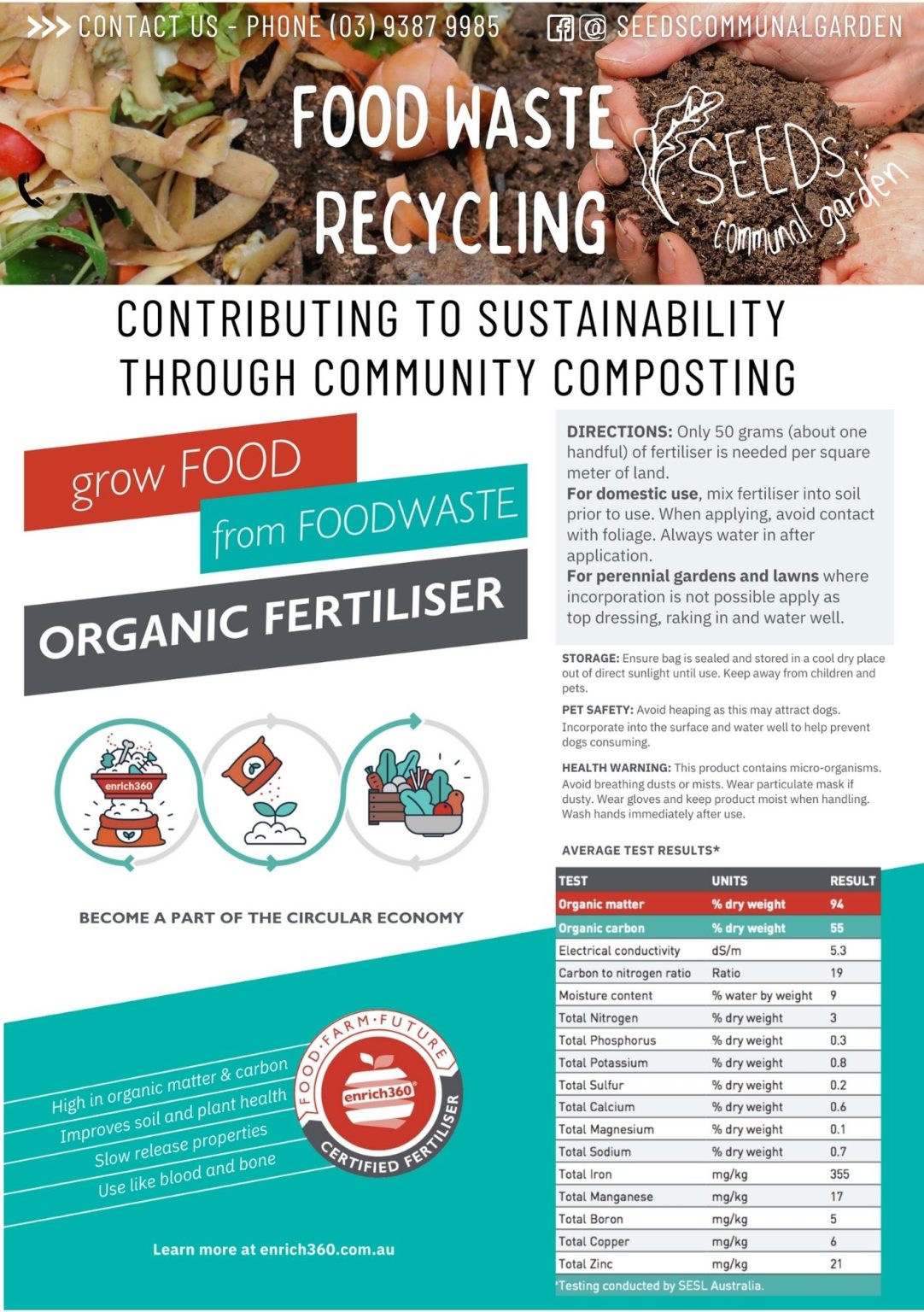 To find our more information about SEEDs or to get in touch with Jo our Garden Manager & Community Connector, please use the contact us section below, you can also find us on Facebook and Instagram @seedscommunalgarden